Welcome to my ass!
This is a paragraph! Here's how you make a link: Neocities.
U may scroll to sink stronger and deeper into its whereabouts.
refresh 2 change song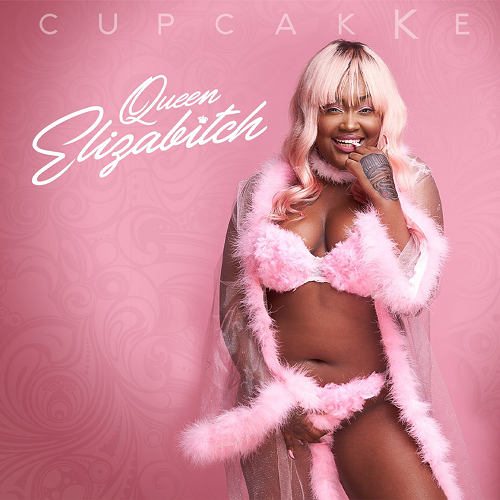 Here's how to make a list:
First thing
Second thing
Third thing



To learn more HTML/CSS, check out these tutorials!